Atlas Camera Laptop Sling Backpacks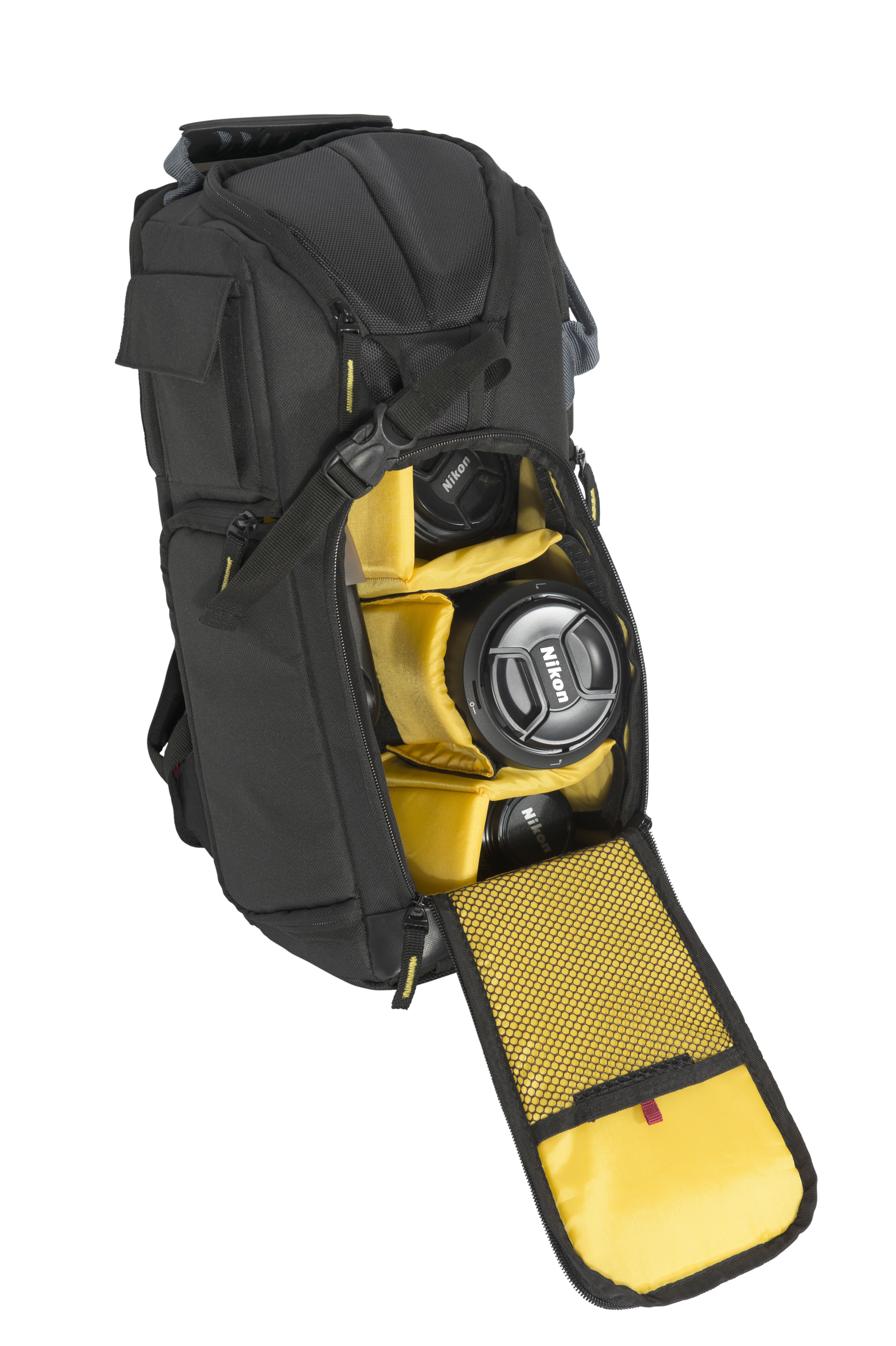 Sling backpacks are generally simple fashion statements. And, of course, they offer a highly convenient avenue to carry your essentials as you travel from one location to the other around the world. With more and more high-quality sling backpacks, it seems like sling is becoming a middle ground between your pockets and a backpack.
What Exactly Are Sling Bags or Backpacks?
As it seems, sling backpacks are bags specifically designed to be worn comfortably across the back or the chest. Sling bags are usually secured to the cross shoulder style strap. The buckle of each sling bag tends to be out of the center while the straps connect horizontally, displaying a seemingly oblong shape.
Generally, there is a wide range of sling bags in the market, and one of the best you'll ever purchase is the
Atlas Photo SLR lenses flashes tripods Laptop Sling Backpack
.
Why a Sling Backpack?
Now, you already know what sling backpacks really looks like. Let's take a look at the reasons sling backpacks may just be the perfect bag for you and your next journey.
Sling Backpacks Provides Easy Access
Do you want to purchase a sling bag? Getting in and out of sling bags is ridiculously easy and hassle-free. When worn on your chest, you tend to have the pockets close to you. Similarly, when worn on your back, you could also easily sling it around to your front. It's simple and stress-free.
Sling Backpacks are Lightweight
Sling bags are specifically designed to accompany you for just one travel at a time. This is because they are typically lightweight and would only accommodate your core essentials.
Buy
Atlas Photo SLR lenses flashes tripods Laptop Sling Backpack
Today!
Perfectly designed for travelers,
Atlas Photo SLR lenses flashes tripods Laptop Sling Backpack
is made with a unique strap designed to offers users the optimum ease to choose between the right and left sling or both. Apart from that, this backpack also features a multipurpose compartment to house a number of your items and accessories, including phones, video cameras, tripods, lenses, and flashes.
Above all, it provides optimum support for your back health. And that's the main reason why you need to purchase right away. For more information regarding this product, you're just a click away from our
website
.