ATLS 303 3 Ozone Plate Hepa Air Purifier Manual Control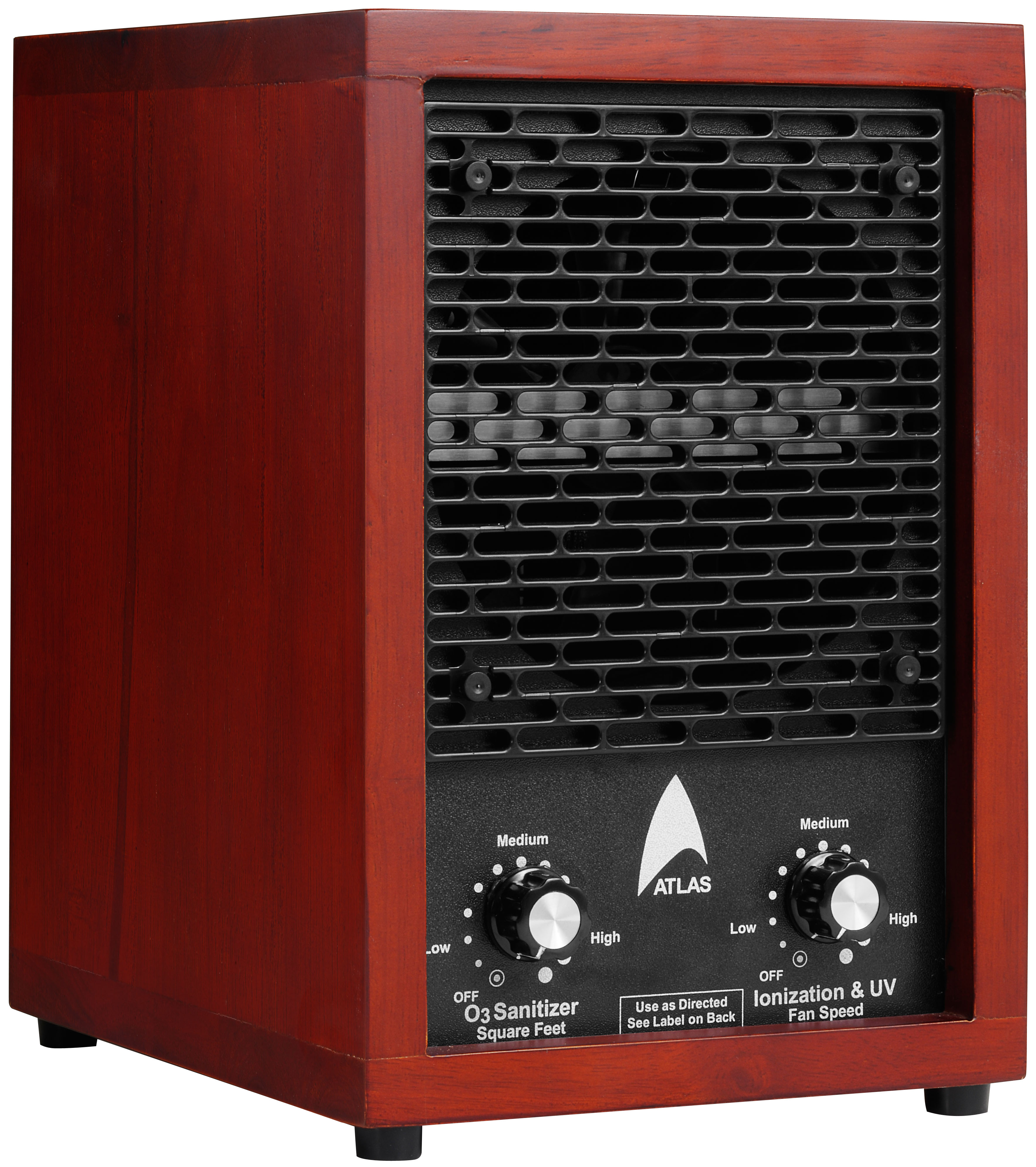 Triple Plate Ozonator with strong fan up 5000sq ft over trillion negative ions. Atlas Powerful Ionizer 3-Plate Ozone UV Pre filter HEPA Technology.
The
ATLS - 303 Atlas Air Purifier
technology can give you an efficient safeguard from trillions of germs, bacteria, and viruses with its 5 stage filtration process. This system has been designed to oxide the air with the help of its onboard ozone plates and a negative iron generator reduces the paint fumes, chemical gases, smoke, and bacteria particles.
Its portability feature makes it a popular choice among consumers. Coverage of 5000 ft sq per second of dust particles, germs, and bacteria makes it a perfect fit for your room. It consumes less electricity and low maintenance is required. Who would not want a feasible, compact, and portable air cleaner in their offices and homes at such a friendly price? Make sure to buy it and keep your atmosphere clean with ATLS- 303 Atlas Air purifier.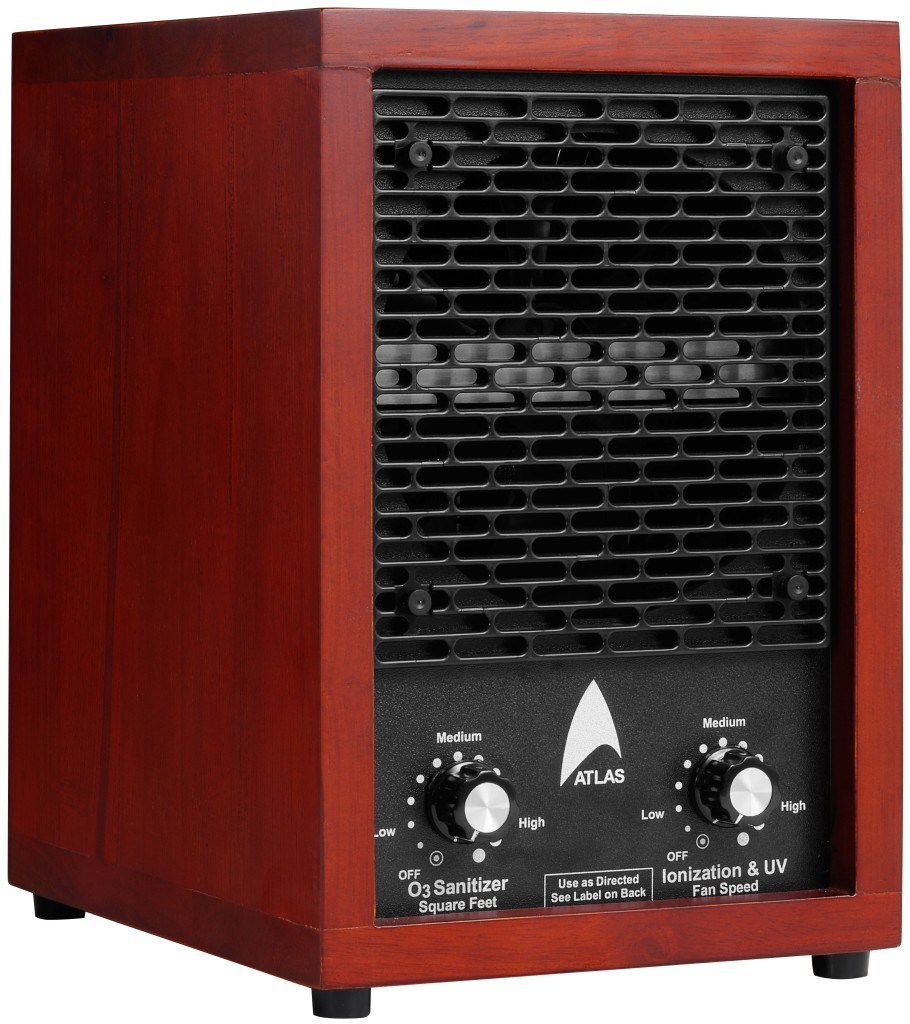 UV light and photocatalytic filters work to counteract molecules and organic particles in the air. These particles may cause odor and reduce the quality of indoor air. Powerful fat design and triple plate Ozonator will keep your air fresh and free from allergens. This system also comes with a washable HEPA filter for your expediency. This system is based on 3-plate Ozonator and its can clean almost 5,000 square foot location. It is good to oxidize the air with the assistance of its on-board zone plates. The combination of zone plates and negative ion creator is good to remove chemical gasses, fumes, smoke and bacterial particles.
Features
• Portable and compact
• Coverage for 5,000 Square Feet
• 3 ozone plates with 540MG production capability
• 5-stage Air filtration
• Low maintenance and electrical use
• Noiseless operation
• Changeable speed control
• High-quality wooden box.
• Stainless steel design
• Free from chemical and residual contamination
• Save Energy
• It only consumes 43 watts of power
• Available with a 3-year warranty​
Specifications
| | |
| --- | --- |
| Applicable Areas | Households bedroom garage bathroom closet car hotel hospital restaurant schools and entertainment areas etc. |
| Electrical | Input voltage: 110V/60HZ |
| Rated power | 7KV |
| Wind quantity | 120 CFM |
| Weight | 19Lb |
| Product Dimensions | 10L x 8.25W x 12.5H (Inches) |